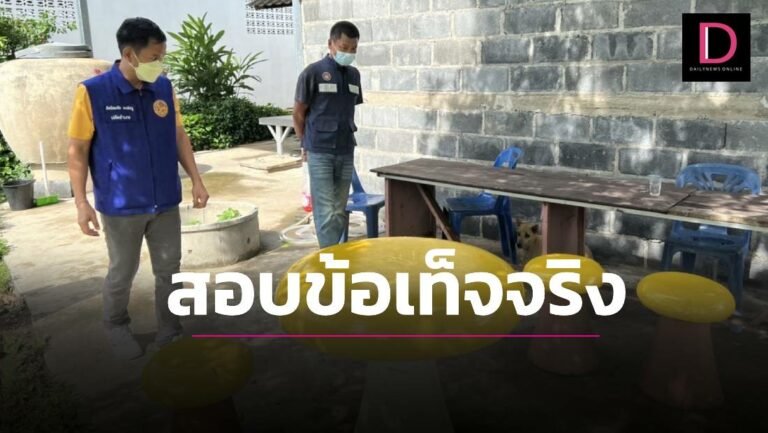 Daily News Thai Caption: The truth is sought
The chief of Huai Thap Than district in Sisaket in Thailand's north east sent in his deputies to investigate after a social media clip showed local officials getting drunk on government property.
The clear footage, according to
Daily News
, showed alcohol being consumed as tipsy officers sang "Happy Birthday" and guzzled cake.
Sithisomchai Pongthanu went to the Kluay Kwang sub-district with his entourage and discovered that the place in question resembled the scene of the party.