Posted 9 minutes ago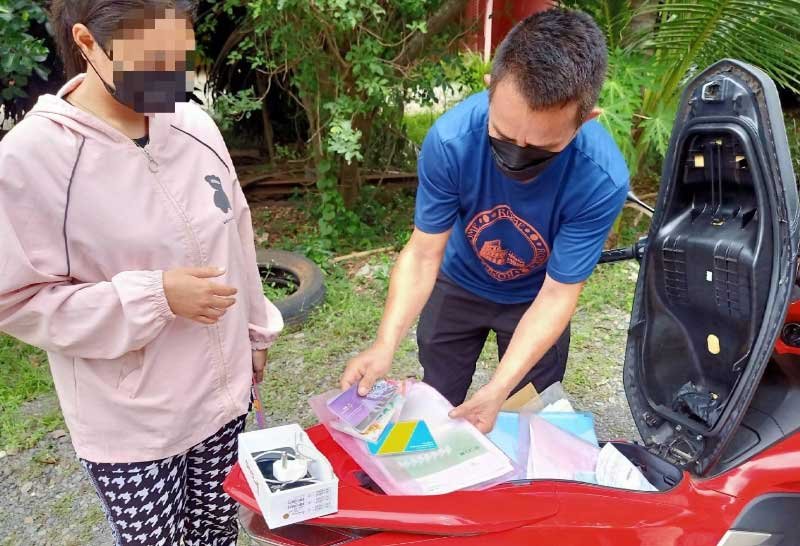 INN
reported that Thailand's human trafficking police conducted a sting after becoming aware that a group was offering underage girls for sex online.
A Twitter post attracted their interest. It said (in Thai): "We have girls available for work in Kantharalak district (Sisaket). Take your pick, contact us on Line."
Join our daily ASEAN NOW Thailand Newsletter -
Click to subscribe
The police did that and arranged to meet an agent with a 16 year old girl at a resort hotel in Nong Latya sub-district.
At the sting Suthida, 28, was taken into custody and charged with prostituting girls aged over 16 but not yet 18.
The fee was 1,500 baht for sex.

-- © Copyright ASEAN NOW 2022-05-14
- Cigna offers a range of visa-compliant plans that meet the minimum requirement of medical treatment, including COVID-19, up to THB 3m. For more information on all expat health insurance plans
click here.
Get your business in front of millions of customers who read ASEAN NOW with an interest in Thailand every month - email sales@aseannow.com for more information